Assemble
You are Assemble, a small robot that has the task of building the objects that its bosses request, for this, the requested object will appear on the screen along with the ingredients that are required to create it.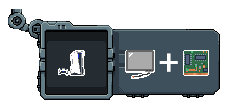 Your task is to approach the corresponding machine






and press its button

Once all the corresponding objects are in the central machine, press its button and this machine will join the pieces


There are a few things to keep in mind: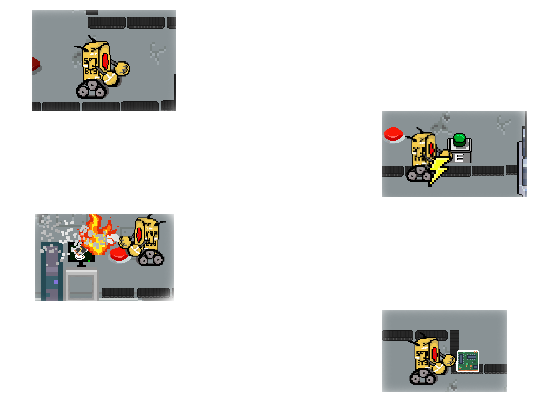 We hope you enjoy this game!
This project was made by:

Eduardo Muro Giurfa.
Marko Arenas Ramos.
Luis Rojas Valdivia.
Rafael Guzman Villanueva.
Mercedes Zubieta Cordova.