Bullet Breaker
Attention: The game takes a while to load, sorry for the difficulties!

This is a personal project that seeks to combine the tension felt in Hell Shooter games with the accurate shooting within a Brick Breaker!
You are inside an ancient pyramid, all the objects inside have a trait: Your ship cannot interact with them, but your bullets can!
Unfortunately, your bullets can bounce off surfaces and come back towards you, so be careful! To advance to the next area, you must get all the coins before time runs out!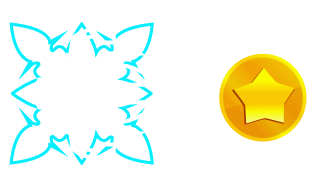 The game features Permadeath and between each level the player will has to choose a negative modifier. With each level completed you will have to add a new modifier for your ship.

Can you make it to the end?
The game features a total of 8 levels, I hope you enjoy it!